Grow Your Business
Depending on how you want to reach your customer we can offer Direct Sales and Online Sales, assessment, planning and implementation.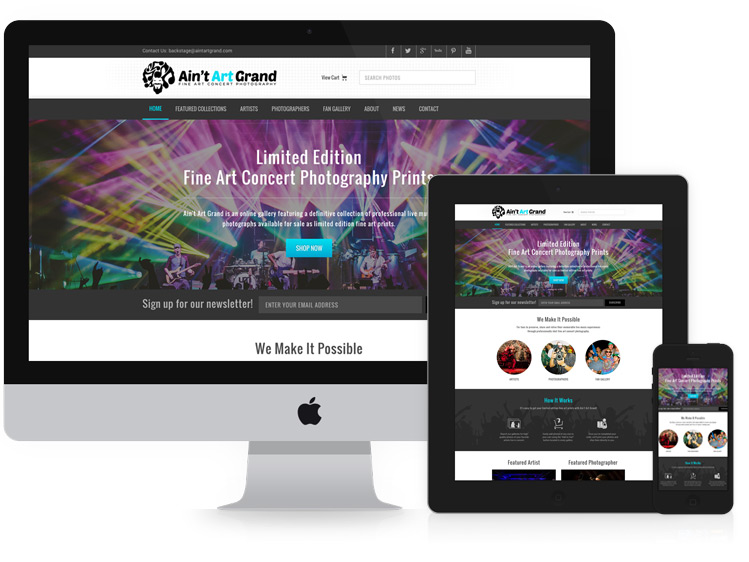 Ads Matter
Targeting your audience is essential to selling your service, message or product. Failing at this is not an option.
Know Your Customer
Who are your targeting and why. What is your goal and how do you reach your audience?
Having your website, ad copy and sales funnels in place are only the beginning.
Be Where Your Customer Is
Online shopping is growing and products need to be where they can be found and purchased to increase sales. We make that happen.